Get out and explore.
See Japan like you've always wanted to.
Can't commit to a package tour? We have excursions as short as a half-day.
Nara Morning Walking Tour From $67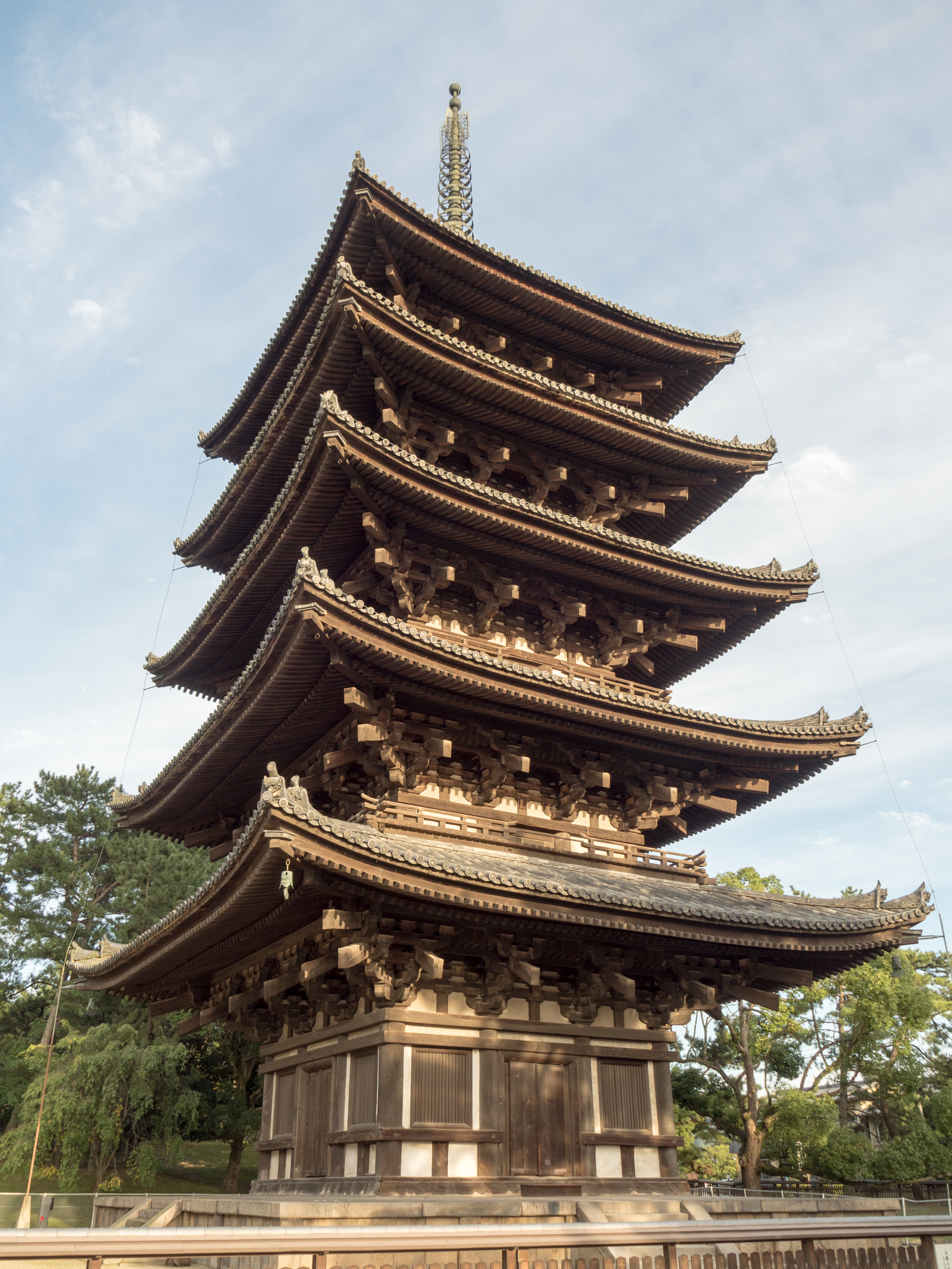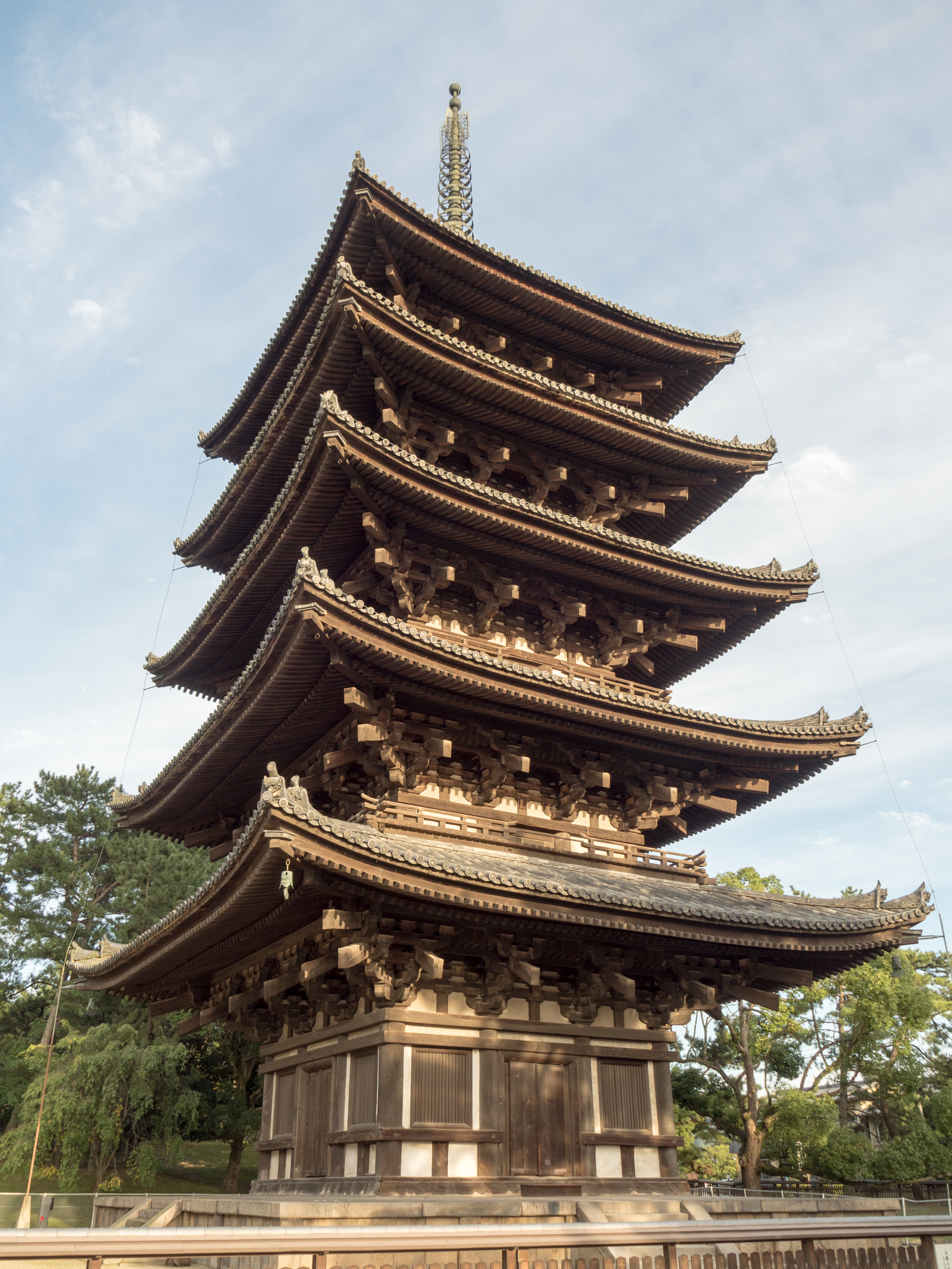 Nara Morning Walking Tour From $67
See the highlights of Nara in this morning tour: Todaiji Temple, Nara Deer Park, and Kofukuji Temple.
*Operated daily except for Jan. 1 - 3, 2017
*Minimum participants: 1 person
*Guided in English
This tour is operated on an approximate time schedule of 8:30 a.m. to 1:00 p.m. The walking distance for this tour is approximately 4.5km (2.8mi).
ITINERARY:
Meet at the NTA Kyoto Station office.
Travel to Nara from Kyoto via Kintetsu train.
Visit Todaiji Temple - The temple has an enormous bronze Buddha within its Daibutsu Hall, one of the largest wooden structures in the world.
Visit Nara Deer Park - Walk among the 1,000 or so tame deer roaming the park. They are considered divine messengers.
Visit Kofukuji Temple - This temple was transferred from Kyoto to Nara in 710, over 1,300 years ago. It has a five-story pagoda, the second highest in Japan.
Special notes: Prices listed are subject to change based on the currency. We can only accept credit cards issued in the USA or Japan. This tour is operated by Nippon Travel Agency.