Get out and explore.
See Japan like you've always wanted to.
Can't commit to a package tour? We have excursions as short as a half-day.
Tokyo Morning Tour from $53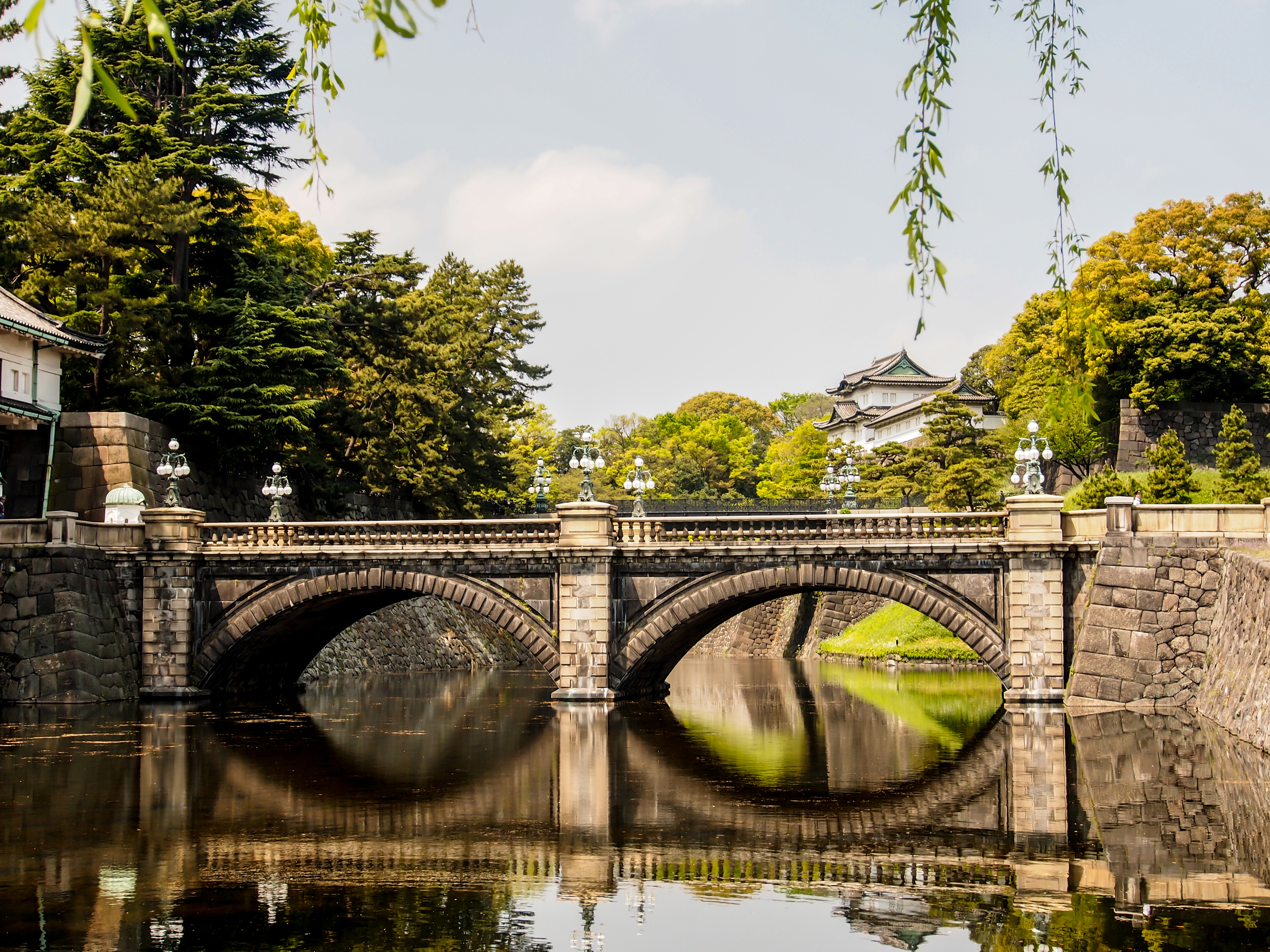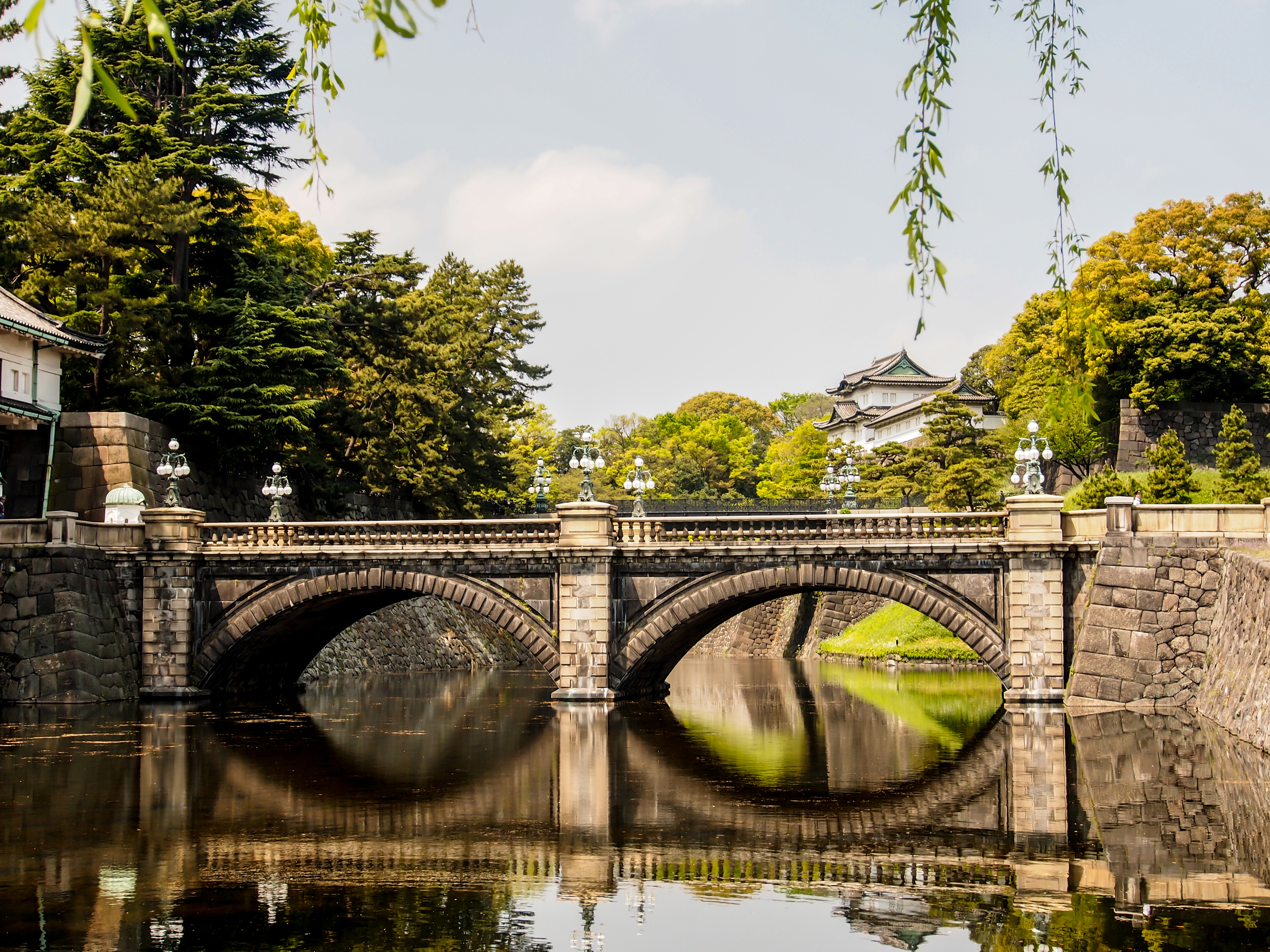 Tokyo Morning Tour from $53
See Tokyo's highlights like Tokyo Tower, Meiji Shrine, Akasaka Guest House, National Diet Building, Imperial Palace East Garden, and the Ginza shopping district.
*Price depends on currency
*Runs daily except Feb. 28, 2017
*Guided in English
*Minimum participant: 1 person
This tour is operated on an approximate time schedule of 9:00 a.m. to 1:00 p.m. Pick-up service, but not return service, is available for this tour.
ITINERARY:
9:00am - Meet at Daiichi Hotel Tokyo( or selected Hotels)
Ride the bus to Tokyo Tower. Enjoy a panoramic view of Tokyo from the main observation platform.
Meiji Shrine: This shrine is a great example of Japanese architecture located in a peaceful area among the bustle of downtown Tokyo.
Akasaka Guest House and National Diet: Drive by these famous Tokyo landmarks.
Imperial Palace East Garden: Enjoy a pleasant walk in the East Garden of the Imperial Palace. This garden is a designated Place of Historic Interest and Scenic Beauty.
Ginza shopping district: The tour will drive through Ginza and disband here.
-In some instances a taxi may be used for pickup.
-There may be instances when a tour guide may not accompany you during pickup.
-The itinerary is subject to change due to weather conditions, or other operational reasons.
***This tour can be combined with the Tokyo Afternoon Tour
Special notes: Prices listed are per adult and subject to change based on the currency. We can only accept credit cards issued in the USA or Japan. This tour is operated by Nippon Travel Agency.