Immerse yourself.
Try something you've always wanted to.
From Japanese cooking, to wearing a kimono, to learning samurai swordsmanship, to dining with geisha- Amnet can help you make it happen.
Tokyo Robot Restaurant from $57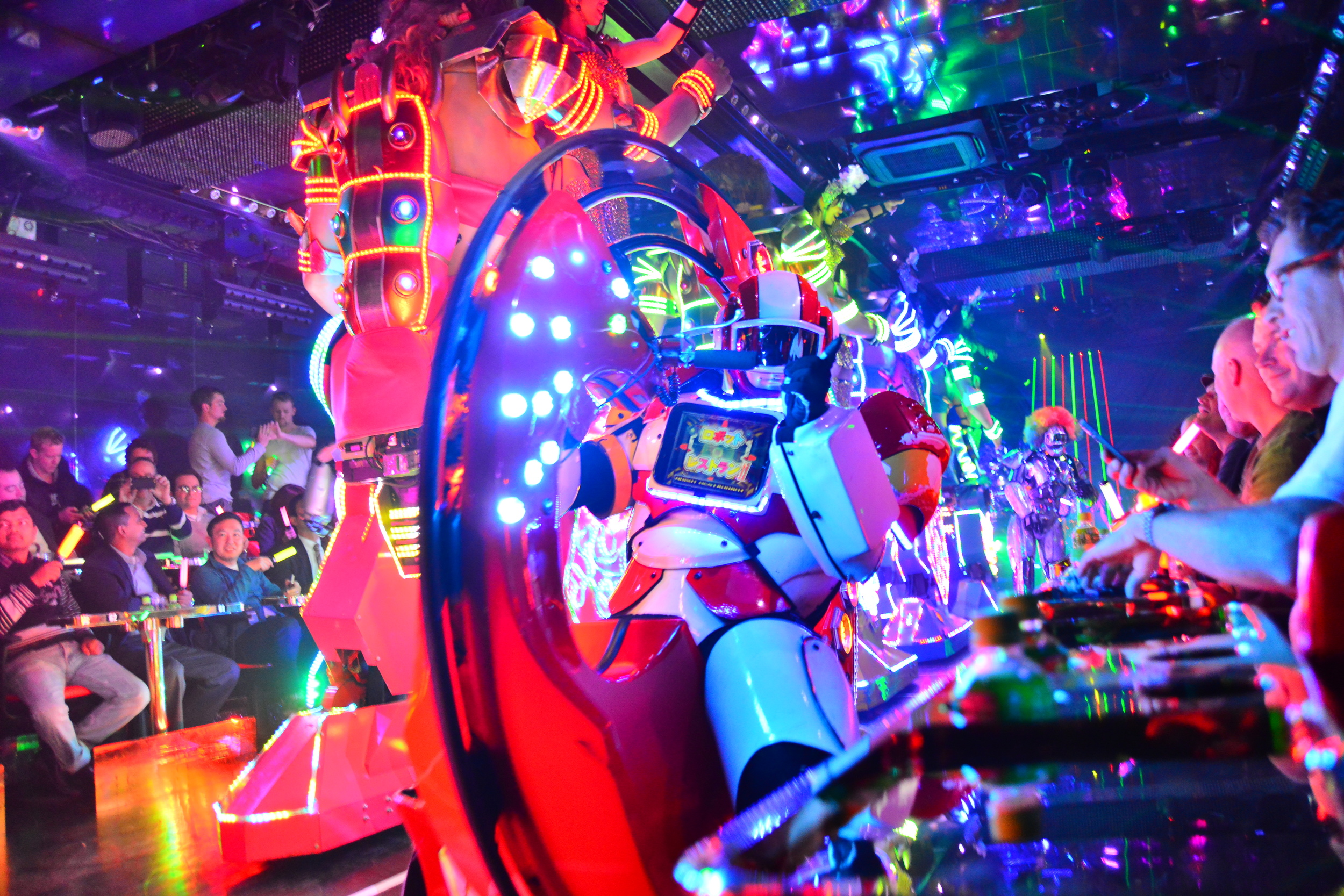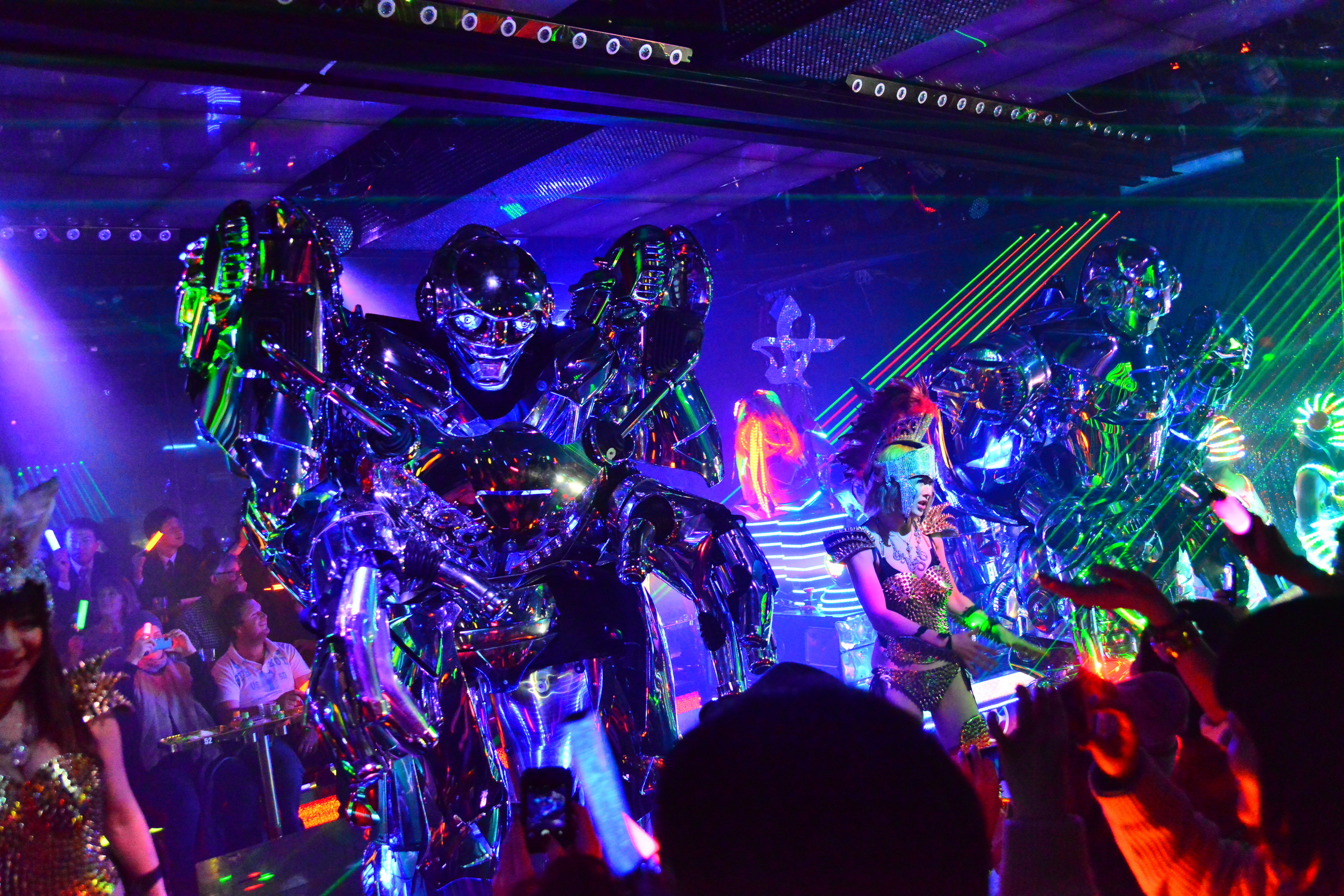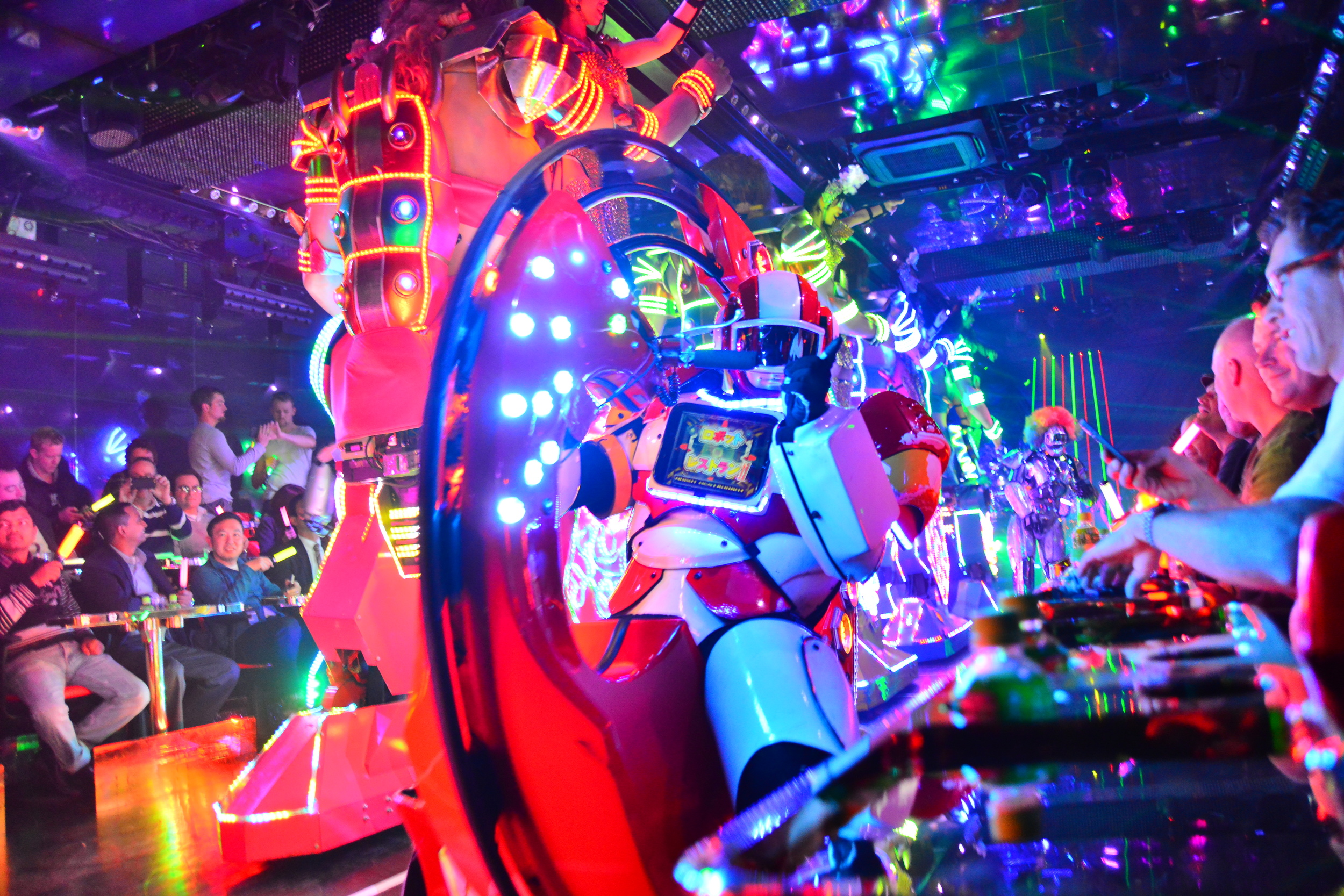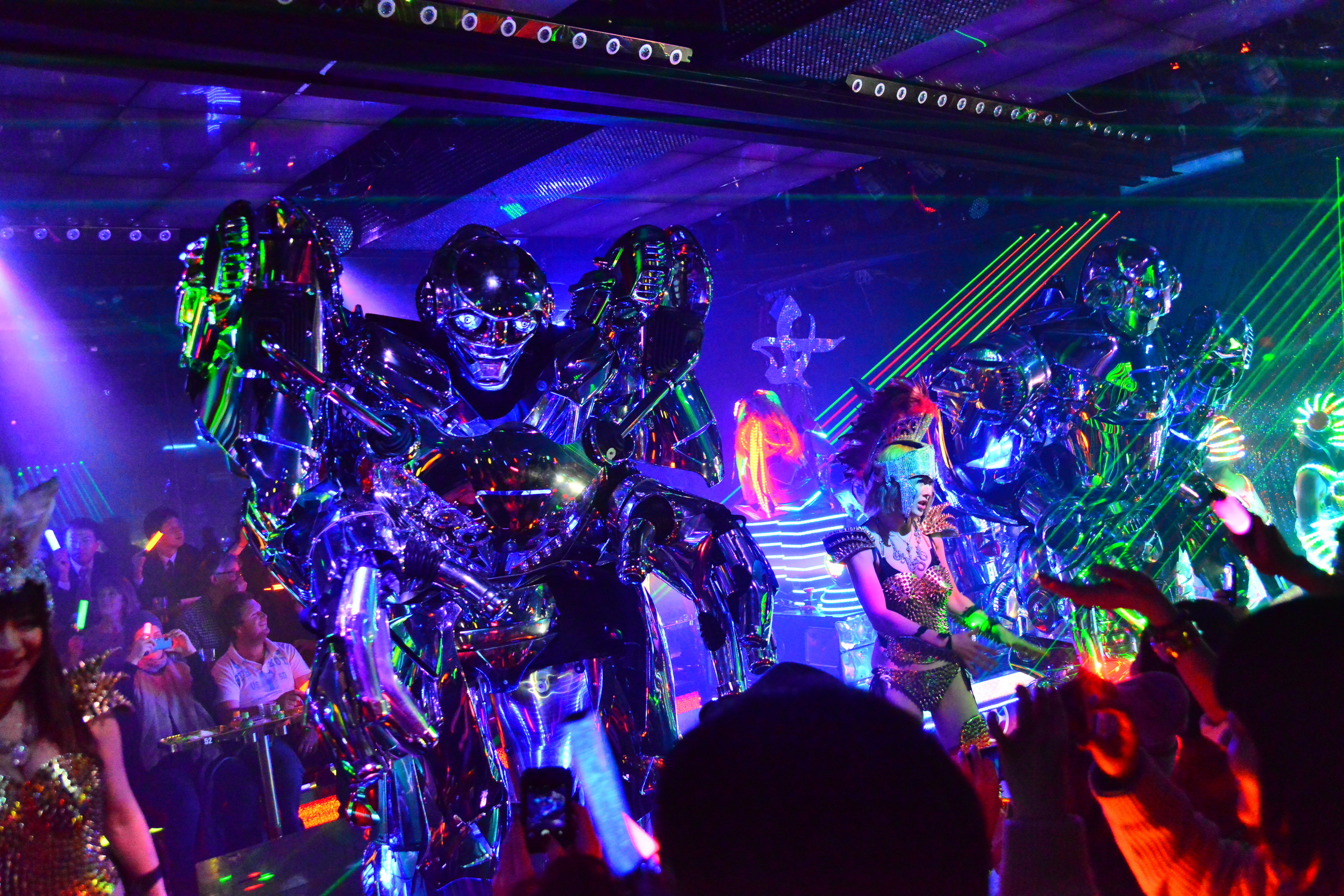 Tokyo Robot Restaurant from $57
This price for Tokyo's robot restaurant is cheaper than the normal price, and includes 1 drink. On top of that great seats have been reserved for this plan, and the show has been extended from 75 to 90 minutes! Enjoy the exciting show with gigantic robots busily moving around the hall, robot battles, robot parades, and drum performances! The Robot Restaurant in Shinjuku's Kabukicho, the largest entertainment district in Japan, was created in the summer of 2012 and already has become incredibly popular.
 
-Adults and children are charged the same price. However, if a child 5 years or younger sits on the lap of an adult and does not use a seat, their entrance is free of charge. If a seat is required for children under 5 years old, a booking (as a child) must be made.
-Please note that this tour may be cancelled due to sudden party reservations, maintenance or other reasons, even if customers have already booked the tour.
-The show start and end times may vary slightly, but please arrive by the designated meeting time.
Special notes: Prices listed are subject to change based on the currency. We can only accept credit cards issued in the USA or Japan. This tour is operated by Japan Travel Bureau