Expand your education, your businesses.
Not only are we experts on Japan, we also know there's a lot to consider when planning travel for groups.
Support
Amnet offers full support in English and Japanese.
We provide emergency numbers and contact names in Japan for while you are traveling.
With 11 branches throughout Japan and the United States, we are here for you at home and while on your trip.
Knowledge
From the time you first contact us until you return from your trip, our experienced team will not only provide the best options for transportation, accommodation, and tours, but we will help you to arrange pre-departure orientations, information about Japan, and any other services you may need. Let us help you make arrangements that fit your group's specific needs. At Amnet, we are always thinking about:
Cultural differences, religious customs, and dietary preferences when making hotel and restaurant accommodations.
Japanese cultural experiences and cultural exchanges that supplement your school's programs.
Providing Japanese assistants or translators who are well-versed in different cultures who can put employees, students, professors, and staff from all backgrounds at ease.
Amnet maintains a strong connections and an in-depth knowledge of airlines, hotels, and other travel-related companies. We can help you identify the right travel plans for your group such as transportation, itineraries, tours and excursions, as well as help you learn more about current conditions where you'll be going to help you plan accordingly.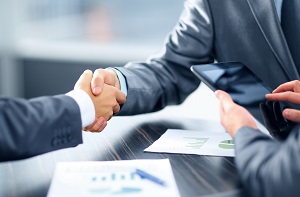 Services
Along with tours planned for your specific needs, Amnet can help you join historical and cultural experiences (for schools) and excursions to fit your group's interests and budget. We can help you plan:
Excursions and optional tours
International/Domestic discounted air tickets
Training Tours
Incentive Tours
Conventions/Events/Meetings
Japan Rail Passes
Car Rentals
Limousine Services
Homestays
Cultural experiences
Interpreters/Tour Guides
Airport Transfer Services
Visa Acquisition Services
Cell Phone/WiFi Rentals
Travel Insurance
Tour Packages
We can also provide free quotes for your group. We're confident our prices are competitive and our service is unmatched.