Discover Japan on your own.
Make the most of your trip.
Self-guided tours take the worry and stress out of planning and provide the flexibility to discover Japan on your own.
EXPERIENCE KYUSHU: 6 Days, 5 Nights from $2290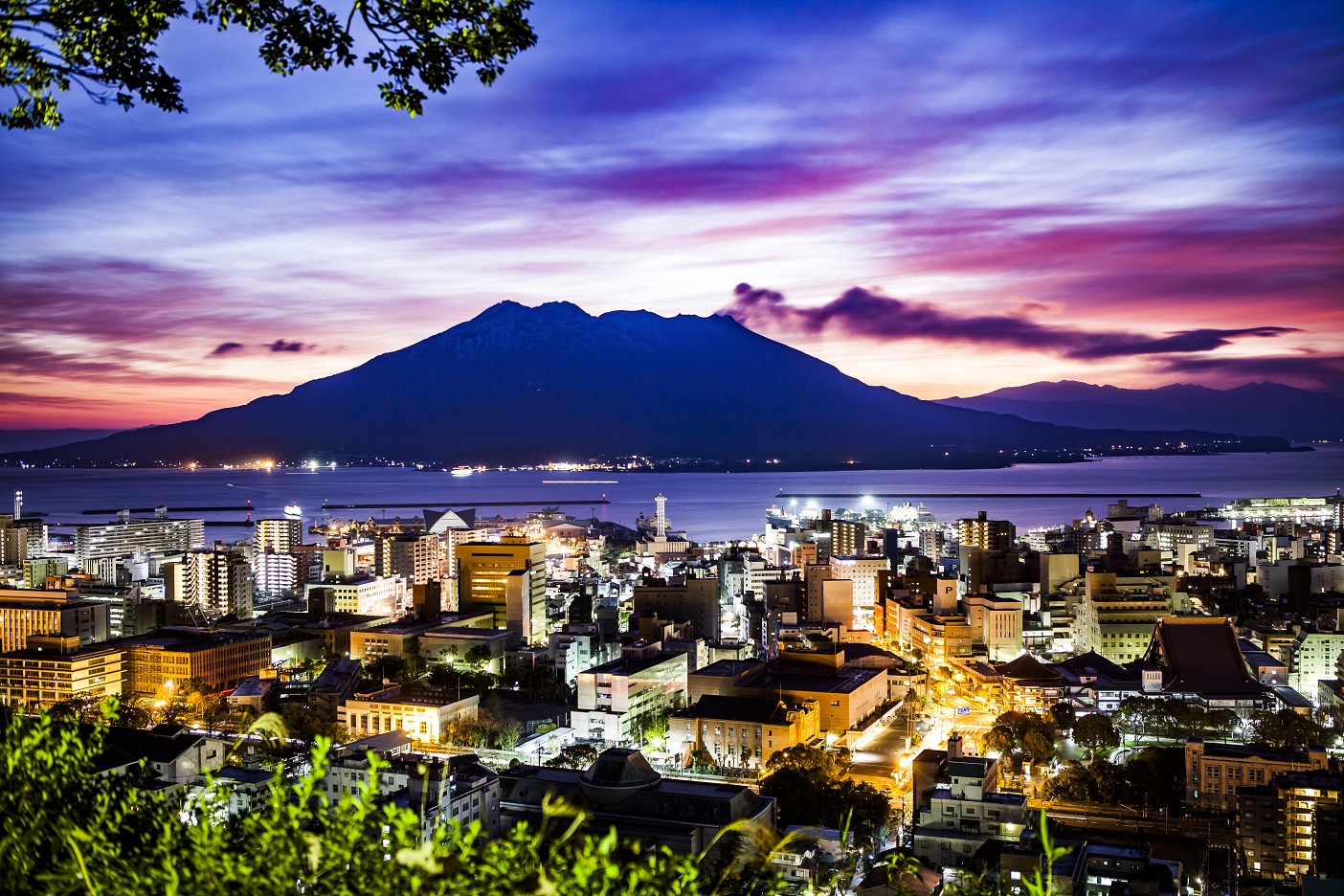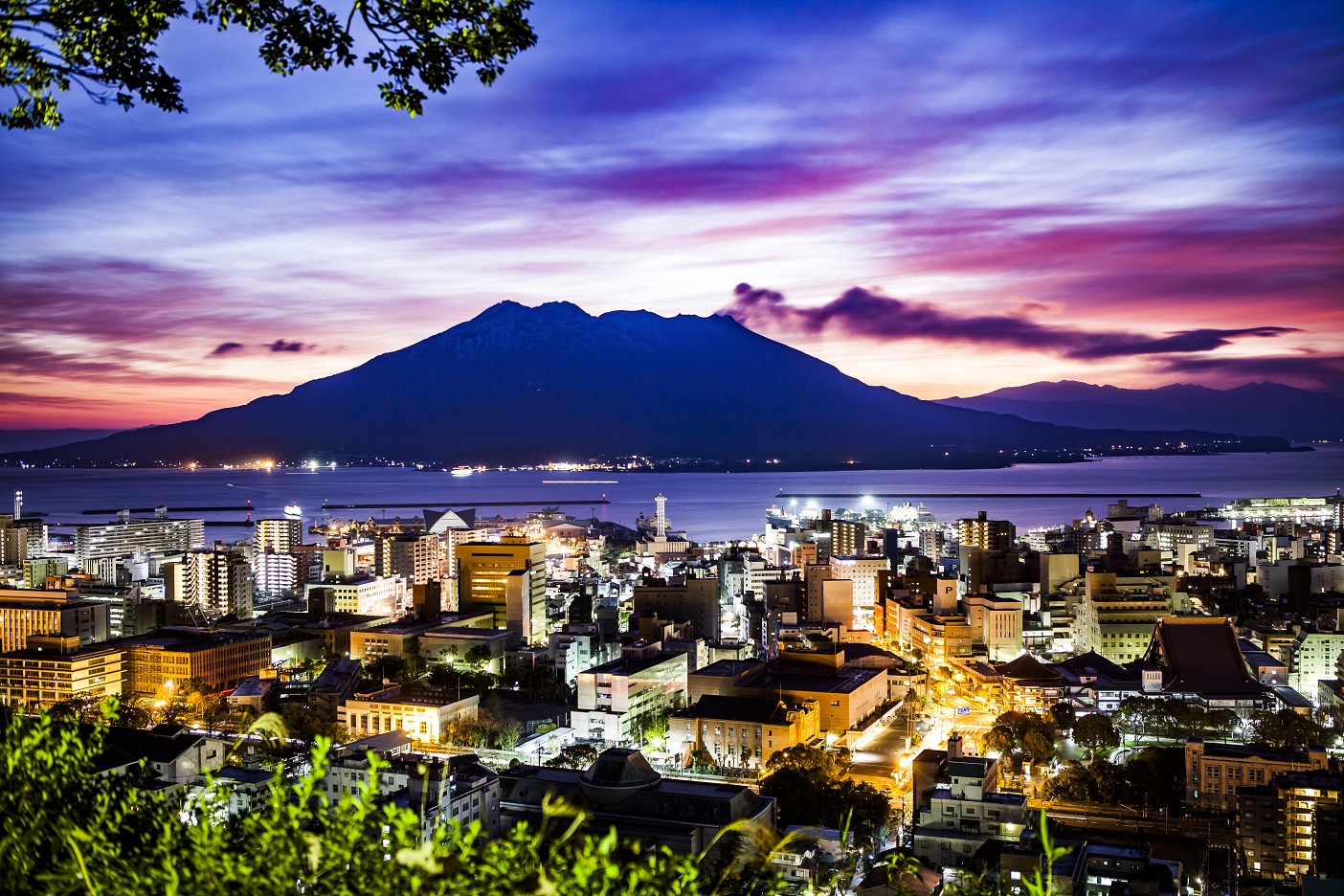 EXPERIENCE KYUSHU: 6 Days, 5 Nights from $2290
Kyushu is famous for its natural hot springs, lush forests, and active volcanoes. While many parts of Kyushu still remain untouched examples of Japan's incredible natural beauty, the modern Japanese shinkansen transports you to mysterious forests, temples, shrines, and quiet towns. Kyushu is the perfect place for lovers of onsen, mountain and volcano trekking, surfing, and great food- this area of Japan is also well-known for its food.
INCLUDED:
Train: Ordinary class ticket, reserved seat on express train
Bus: Nobeoka - Takachiho - Nobeoka, Aso - Asozan Nishi - Aso
Ropeway: Asozan Nishi - Kakou Nishi - Asozan Nishi
Hotel: Beppu (1 night), Takachiho (1 night), Ibusuki (1 night), Hitoyoshi (1 night), Aso (1 night)
Meals: 5 Breakfast, 5 Dinner (beverage excluded)
Others: Applicable hotel taxes and service charges,
English speaking assistant at Fukuoka Airport or Hakata station
*Tickets will be provided upon arrival at Fukuoka
ITINERARY:
Special notes: Prices listed are per person, based on double occupancy and subject to availability and season. This tour is operated by Nippon Travel Agency.
(Sold to US residents only)