See Japan your way and experience travel like never before with Amnet.
Portable WiFi Discount
Don't miss this great opportunity to save money on something that will make your life so much easier in Japan!
2020 SAPPORO SNOW FESTIVAL 10 Days, 8 Nights $4,099+AIR operated by Super Value Tours
Winter in Hokkaido is unlike anywhere else in the world. Experience a winter paradise with monolithic ice sculptures, amazing powder snow for winter sports, festivals, and light shows. Soak in an open-air hot spring surrounded by snow and ice, hike in snowshoes, and even go on an "Icebreaker Cruise" surrounded by drift ice.
Tokyo & Kyoto of One Mind: 8 Days, 6 Nights
Discover how age-old Japanese customs blend flawlessly into contemporary life as you journey through the sophisticated whirlwind of Tokyo and Kyoto.
Discover Japan: 10 Days, 8 Nights
Embark on a 10-day journey to explore Japan's unique blend of modern culture and ancient traditions.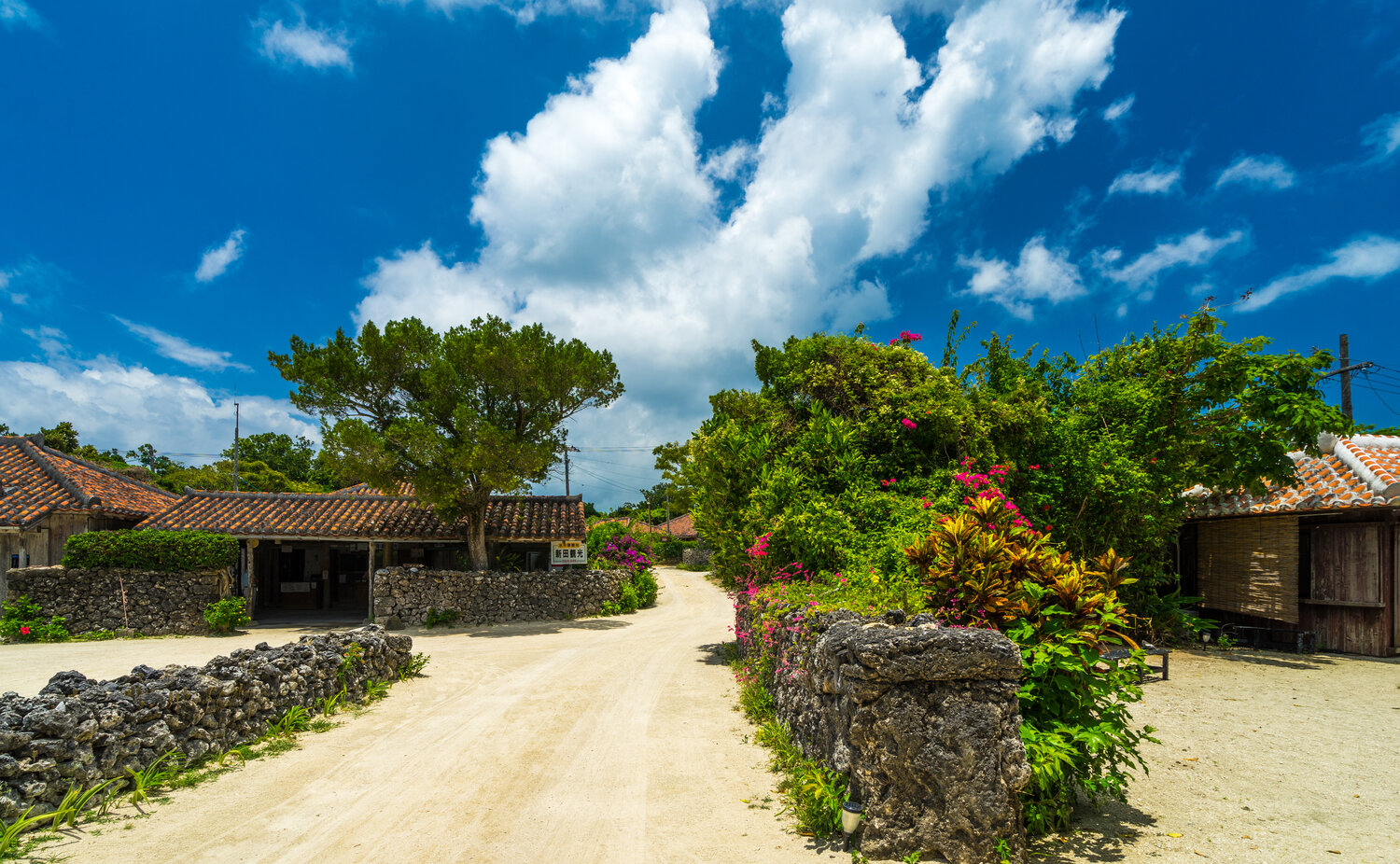 Tokyo, Kyoto, and Okinawa: 10 Days, 8 Nights
Tokyo, Kyoto, and Okinawa give you the perfect blend of modern, traditional, and tropical experiences.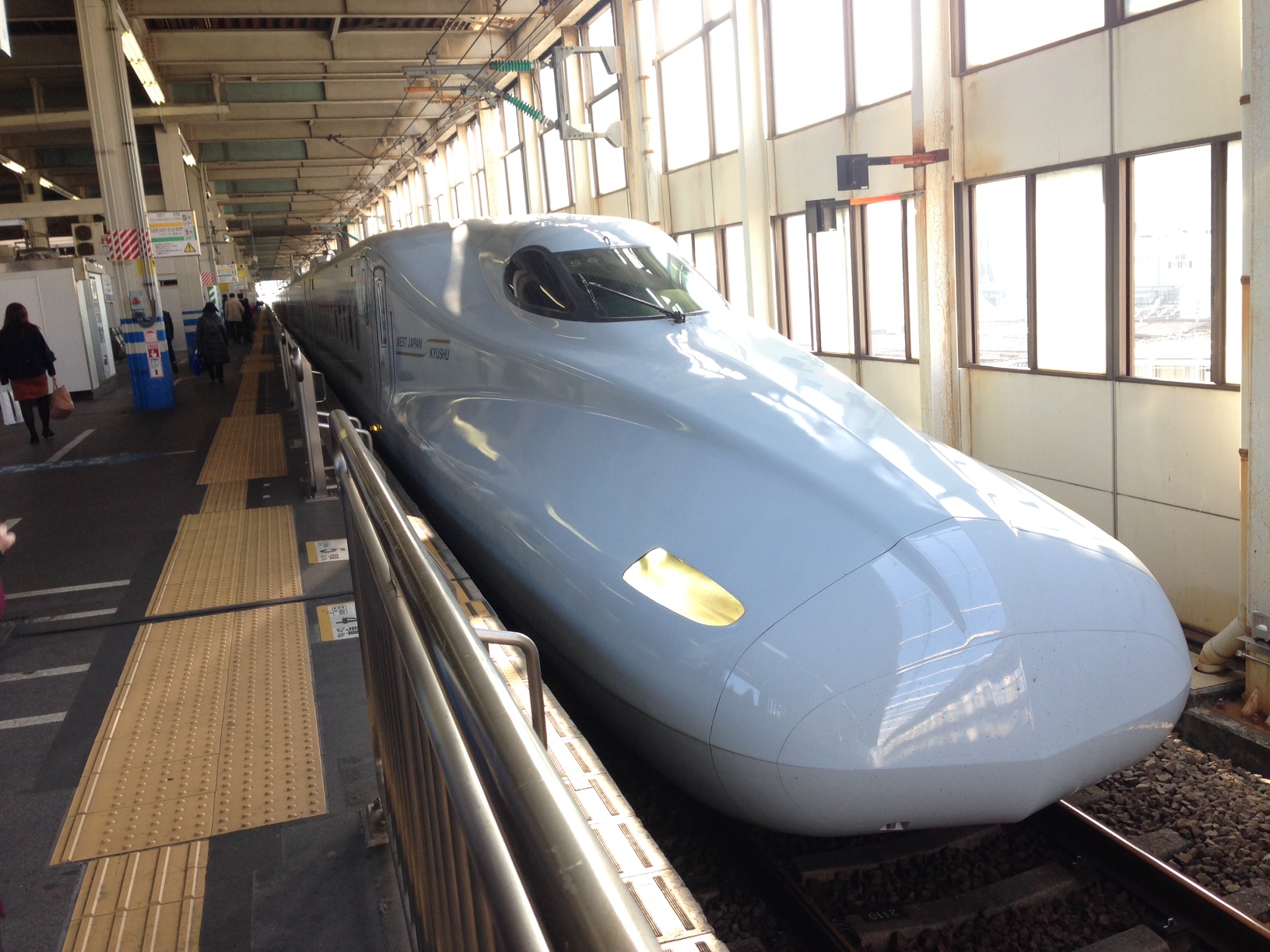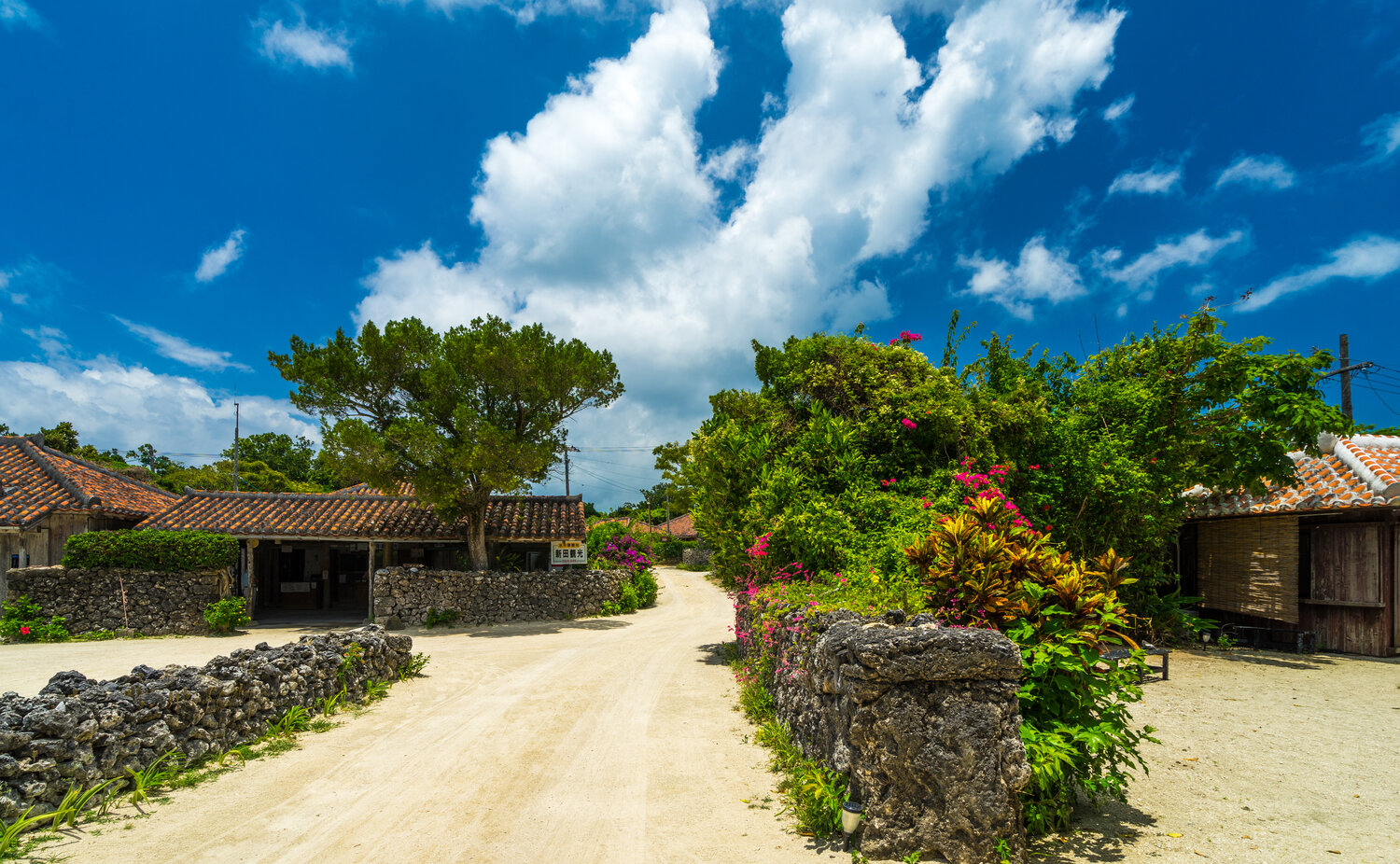 Amnet Instagramming Japan's NOW...
What kind of trip do you have in mind? Check out all we have to offer!